Macau Convention Centre
Macau Convention Centre officially opened on August 1, 2013, where next to Macau International Airport, Taipa Ferry Terminal and Golden Crown China Hotel. The venue is flexible and suitable for various small and medium-sized exhibitions, concerts, conferences and banquet events.
Total saleable area is 2,858.17 Sq. meters, including a multi-functional exhibition hall and several conference rooms and VIP rooms;
The venue consists of 4 public entrances/exits and a separate parking entrance/exit.
Learn More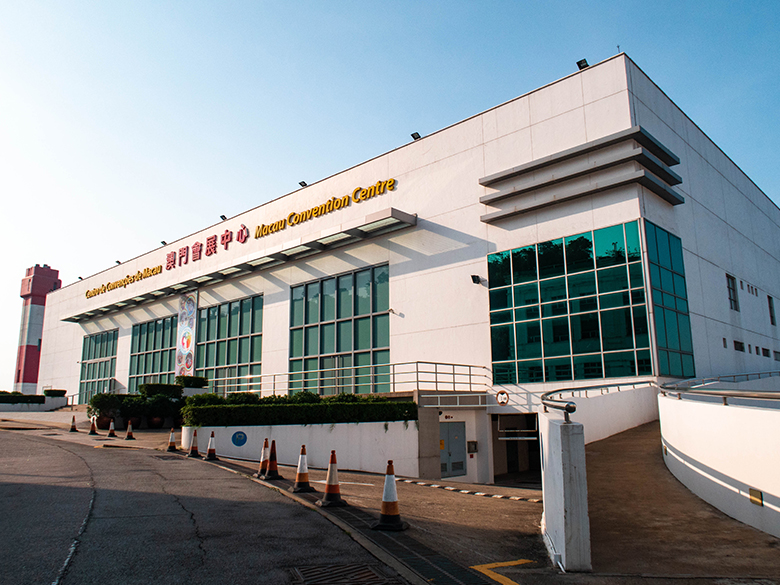 Taipa Grande Natural Park
Taipa Grande Natural Park is approx. 493,100 sq. meters and located on the Taipa Grande Hill lying along the east of Taipa Island. It is famous for the beautiful scenery of sunrise and sunset, the heron's return to the nest, and the airport runway.
The precinct of the Park contains multiple amusement facilities, including barbecue zone, children's playground, mirador, grass-skiing field and the Taipa Grande Trail that goes around the hill. Here is a good place for you to be back to nature, take a rest or do outdoor exercise.
Learn More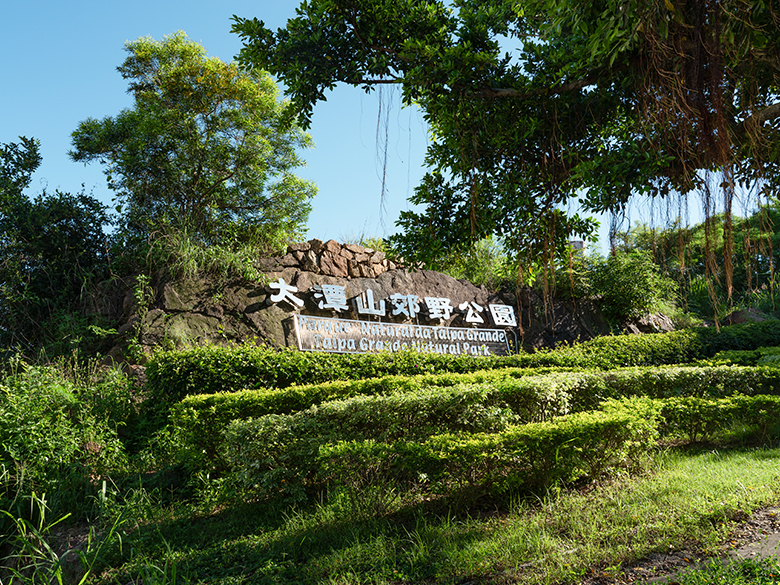 Treasure Hotel (Grand Opening in 2021)
The 1st floor of Treasure Hotel is connected to the Ground floor of Golden Crown China Hotel. There are 23 floors and 654 guest rooms in total in Treasure Hotel. Grand Opening shall be in 2021. Please stay tuned.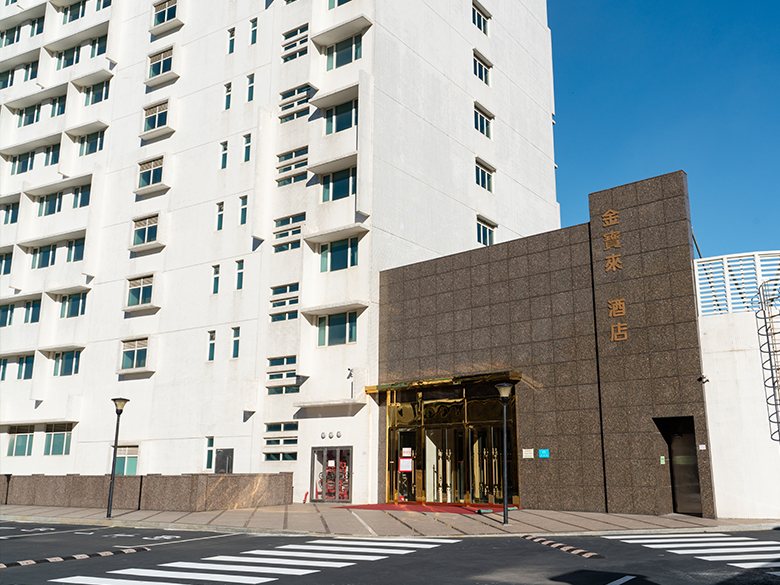 Macau International Airport
Macau International Airport commenced operation in November1995. Since then, it has rapidly established itself as a vital link between the Pearl River Delta, the fastest growing economic region in the world, and the rest of the world. Macau International Airport is a fully functional 24-hour airport.
Learn More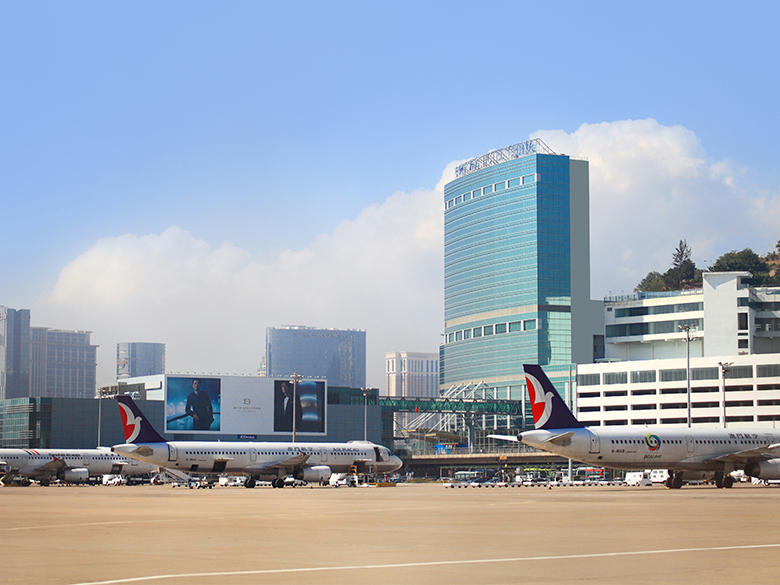 Macao LRT
The LRT Taipa Line is about 9.3 km in length. It covers the main residential communities in the city center in Taipa, Taipa old village and tourist area and links the 3 major sea, land and air travel ports in Macau. The Taipa Line consists of 11 stations including Jockey Club station, Stadium station, Lotus Checkpoint station, Airport station and Taipa Ferry Terminal station.
Learn More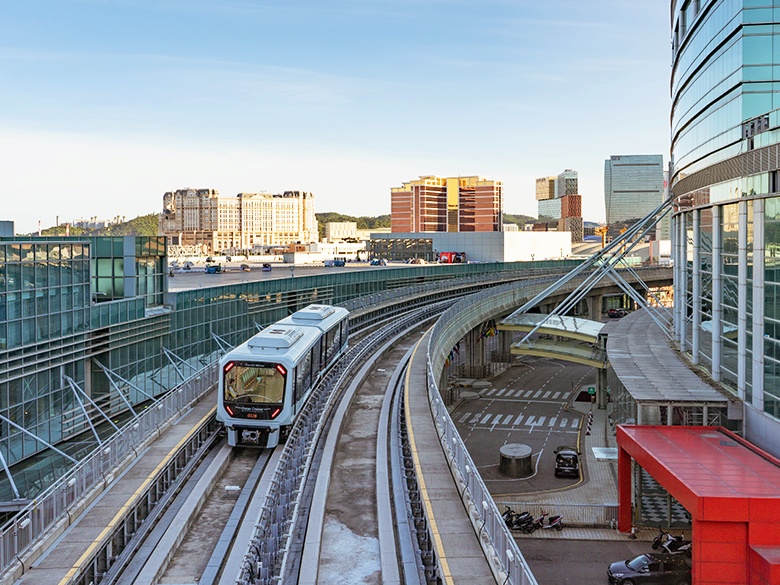 Location Map